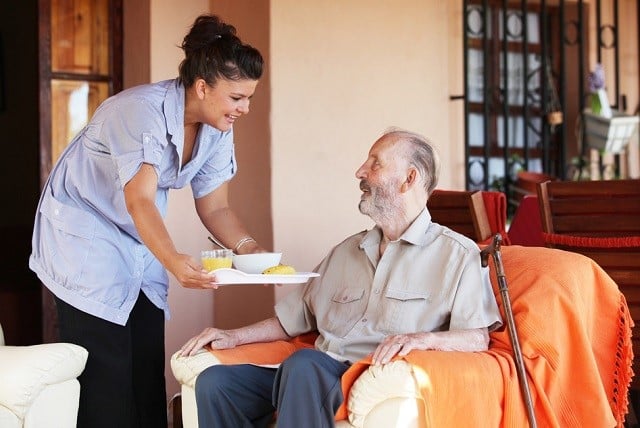 If you are a part of the Meals on Wheels organization, then you deserve high recognition for all of your hard work and dedication to helping the unfortunate. If you are one the committed who has taken on the responsibility of overseeing your local Meals on Wheels location, you have your work cut out for you. From organizing the drives to get the food needed, to getting it to those seniors who need it, every step in the operation depends on your vigilance to keep it running.
Fundraising
As part of being a nonprofit organization, you are dependent on the donations of others to keep running. Fundraising does not only involve asking for money in your case, it could also include food donations and cooking services. To effectively raise the funds and food needed, you should be making your community aware of the importance of your organization. Get testimonials from your recipients and put together a brochure that shows your operations from start to finish. This can be left behind at local businesses whose help you need.
[click to continue...]
Sign up now and try our services for free!
Use the promo code DMCBLOG and get 25 free extra credits