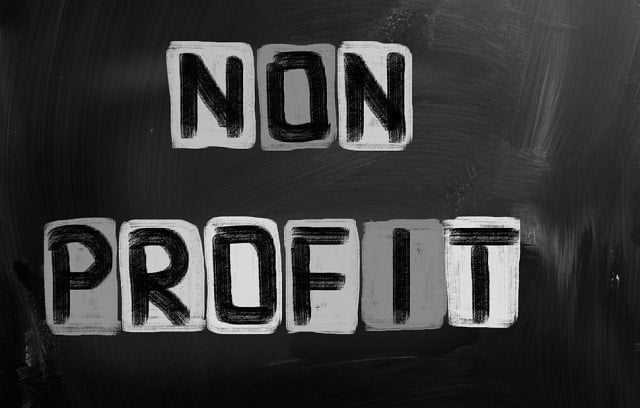 For over 120 years, the Knights of Columbus organization you are a member of has been uniting Catholic men around the nation and the world. Now in charge of your own council of the biggest organization of its kind, you are charged with increasing membership, fundraising and organizing meetings.
As a fraternal service organization, the Knights of Columbus have a long standing history of benevolence in their communities and advocacy for Catholic rights. You can better serve these long standing missions by adopting the following tips to better your council:
Make Yourself Known
One of your biggest barriers towards a higher membership rate is as simple as letting like-minded individuals know you are here. Utilize the local churches in your area and make a post in their Sunday bulletins. Ask to speak briefly at the end of mass, or have the priest speak on your behalf. The more men who are aware of your existence, the better your chances of increasing your numbers.
[click to continue...]
Sign up now and try our services for free!
Use the promo code DMCBLOG and get 25 free extra credits