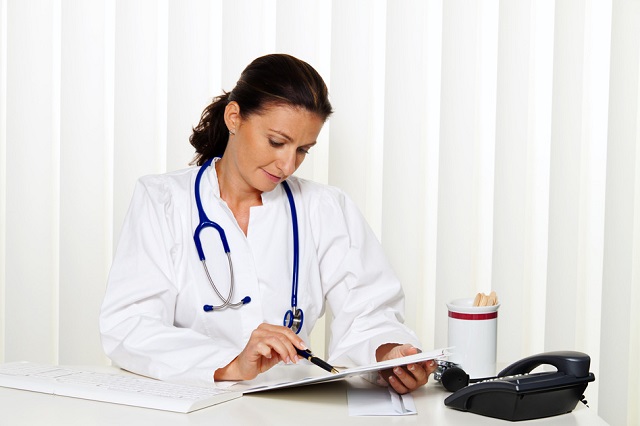 Private healthcare facilities are faced with countless challenges starting with keeping a steady stream of patients, improving their care and managing your costs. It is not easy to make a busy medical practice more productive, but once you start identifying your key problem areas you can start finding solutions one by one.
Your two best resources for pinpointing issues that are holding your practice back are the staff members and your patients. Start talking to them and you will find a myriad of ways where you can improve office efficiency.
1. Put Your People Where Their Strengths Are
One of the first things to look at is how you are utilizing your staff members. Are trained nurses and aides getting stuck behind the reception desk? That is taking them away from patient care, slowing down the flow of patients through the office. Make sure you have enough qualified people behind your front desk so that your medical support staff is able to utilize their special skills where they are needed the most.
[click to continue...]
Sign up now and try our services for free!
Use the promo code DMCBLOG and get 25 free extra credits