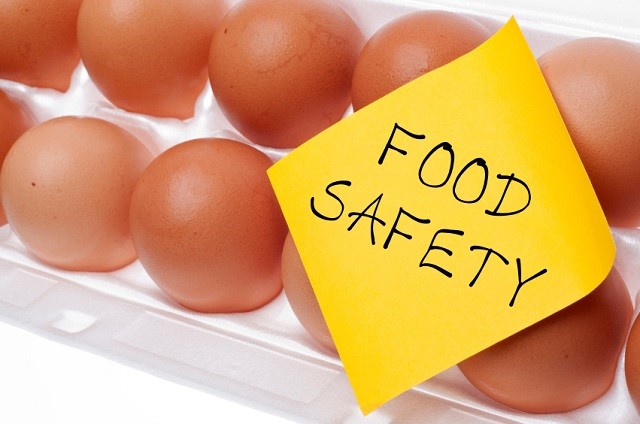 When a product is suddenly found to be dangerous to the public, getting that information out to the public quickly is of utmost importance. Especially when it involves food items. A product recall is enacted when the discovery of a safety issue or product defect is discovered. The public is then encouraged to return the product back to its producer.
As soon as a safety issue is detected, stores and distributors are alerted to remove the product from the shelves immediately. This process can take time as the initial notification is usually made as a press release. Manufacturing companies could do a better job of protecting consumers by broadcasting a phone call or text message to the affected outlets.
While not every business has access to live radio or T.V. during the day, they all will be accessible by phone. This makes the automated product recall notice a more viable means of communication during this critical time. Manufacturers who need to pull a product quickly can accomplish this more effectively with a phone call or text message.
[click to continue...]
Sign up now and try our services for free!
Use the promo code DMCBLOG and get 25 free extra credits