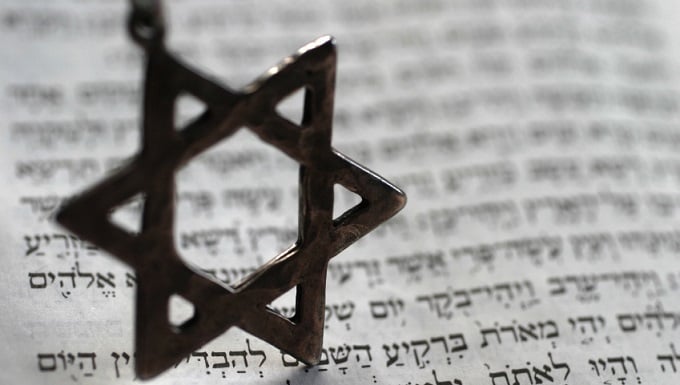 Although Rabbi is the Hebrew word for teacher, his role is much more complex in the Jewish community. Besides leading Shabbat services and those on High Holy Day he is the officiator of major life events such as Bar and Bat Mizvahs, baby naming ceremonies, weddings and funerals. In addition to his role as the religious leader, he is also looked to as a community leader, and with that comes even more responsibility.
In order to be an effective leader, Rabbi's have had to broaden their scope of abilities in order to meet the increasing demands of their roles. They have had to learn to speak publicly, read spread sheets, and organize fundraising campaigns all while keeping in touch with their congregation and running their synagogues day to day meetings and prayers.
[click to continue...]
Sign up now and try our services for free!
Use the promo code DMCBLOG and get 25 free extra credits