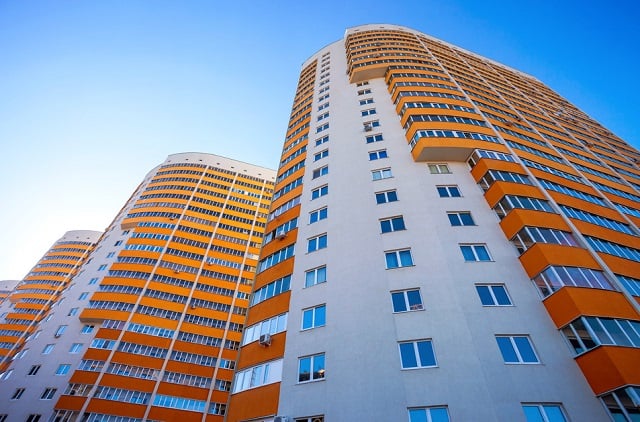 Whether you are a property manager for an apartment complex, condominium complex or for a number of private and commercial properties, your job is not an easy one. Especially when it comes to dealing with the renters. Here you are dealing with a slew of multiple personalities, including that of the property owner. To help simplify your job while at the same time being better at managing tenants, take a look at these tenant management tips:
Finding Tenants
This should be at the top of your list because, well without tenants you'll be out of a job. When you have a space to fill in the property first make sure that it is presentable. Throw on a fresh coat of paint, clean the carpet and fix the leak at the faucet.
[click to continue...]
Sign up now and try our services for free!
Use the promo code DMCBLOG and get 25 free extra credits