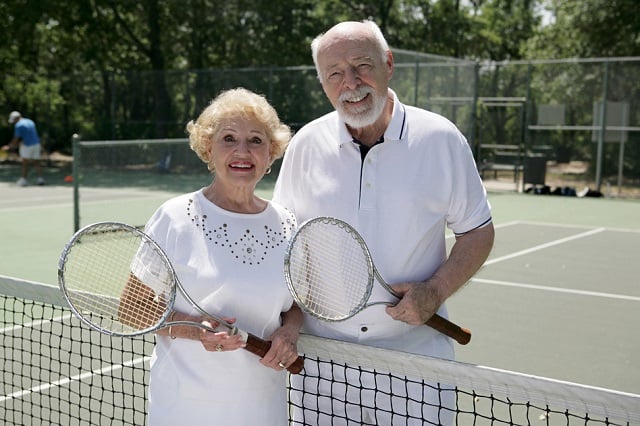 The population of the United States continues to get older as the average life expectancy continues to rise. It is estimated that in just 15 years, senior citizens will make up 20% of the total population. Overseeing a senior housing or retirement community puts you in a unique position of being able to help these seniors continue to enjoy a high quality of life, surrounded by their peers. Now out of the work force, seniors have adjustments to make in their daily lifestyle, and you have the power to help make that adjustment a pleasant one.
By following these four tips, the seniors inside of your retirement community can enjoy their golden years in a healthy and fulfilling environment:
1. Provide Comfortable Housing Choices
Senior housing needs differ from the rest of the population in subtle ways, and you can be subtle in accommodating them. Avoid stairs on the property, and where they are absolutely necessary make sure that you install sturdy handrails. Use faucets that are pushed on rather than turned, and make sure to have handles to help maintain balance in the shower or tub. All homes should have plenty of light sources, especially in work areas like the kitchen.
[click to continue...]
Sign up now and try our services for free!
Use the promo code DMCBLOG and get 25 free extra credits