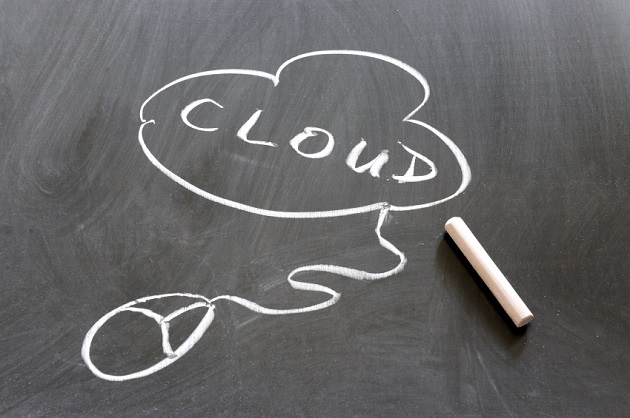 As we are entering a new realm of cloud-based internet services, we are seeing the disappearance of installed software. It is now believed that the convenience and ease of these on-line services will eventually lead to software being sold as a service as opposed to as a product.
This SaaS (Software as a Service) approach is being embraced by businesses and industries of every type and size for a number of compelling reasons:
Cost Effectiveness
When you use web-based software there are no upfront costs or investments needed - you no longer need to buy multiple software packages for all of the desktops used in your business. Ongoing costs are also minimized as the provider of your online service is taking care of any maintenance issues. With traditional software you might need to install additional hardware to support the program adding to the overhead.
[click to continue...]
Sign up now and try our services for free!
Use the promo code DMCBLOG and get 25 free extra credits