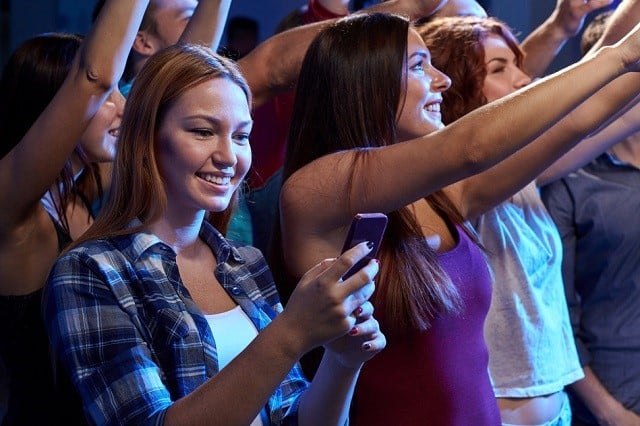 The cell phone has evolved into much more than just a phone. It provides you with access to music, video games, your social networks and of course instant advertising. With the high probability that an SMS text message will be read, businesses have begun using them as a way to draw in new customers.
Businesses have quickly learned the value of text messaging as a marketing tool. This is an inexpensive way of reaching thousands instantly with just a click of the send button. Yet like email marketing, a business must ask permission of the consumer first before they start sending special deals and event invites via text message.
Building an opt-in list is a must if you plan on using a text message campaign to build your business. You don't want a random list of names, but rather a database of interested customers where you can personalize messages based on what you know about them. This is not nearly as hard as you think with a carefully crafted plan for gathering opt-in numbers.
[click to continue...]
Sign up now and try our services for free!
Use the promo code DMCBLOG and get 25 free extra credits