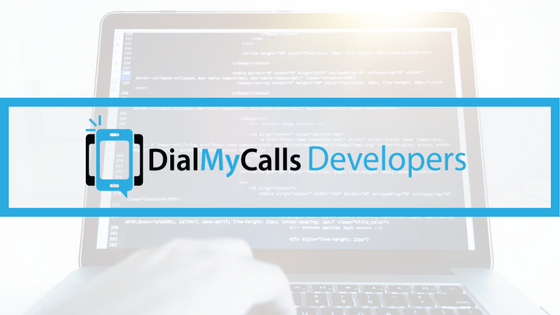 The best thing about DialMyCalls is how customizable it is. No matter the size of your business, school, church – whatever type of organization you may be - there is a DialMyCalls plan that's perfect for your needs.
And this extends further than just customizable planning, features, and pricing. DialMyCalls is dedicated to providing everyone with fantastic communication tools.
That's why we've released our powerful, proprietary DialMyCalls API to the public, so that developers, organizations, and companies who wish to utilize the mass notification platform that we've built can do so with ease.
The list of opportunities that smart integration of the DialMyCalls API can provide startups with is nearly endless. Here are a couple examples of ways in which you can use DialMyCalls API integration for your app, website, or business idea.

1. Education API - Integrate DialMyCalls Into Existing School Portal
Mass notification is one of the most crucial features of DialMyCalls, and with our API, you can integrate our services directly into your existing website portal. This will allow you to communicate with students, families, and faculty directly from your website, and provide you with an all-in-one communication platform that's robust, easy-to-use, and functional.
Putting your communication capabilities onto your primary web portal is a great way to allow employees who are not typically tech-savvy to use DialMyCalls, and can be a very effective way of streamlining your communication workflow.
And with our robust API documentation, any web developer can implement the DialMyCalls system quickly and easily into your school's website portal.
[click to continue...]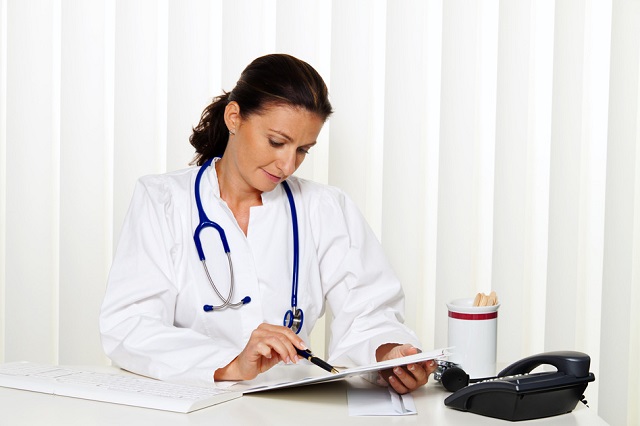 Private healthcare facilities are faced with countless challenges starting with keeping a steady stream of patients, improving their care and managing your costs. It is not easy to make a busy medical practice more productive, but once you start identifying your key problem areas you can start finding solutions one by one.
Your two best resources for pinpointing issues that are holding your practice back are the staff members and your patients. Start talking to them and you will find a myriad of ways where you can improve office efficiency.
1. Put Your People Where Their Strengths Are
One of the first things to look at is how you are utilizing your staff members. Are trained nurses and aides getting stuck behind the reception desk? That is taking them away from patient care, slowing down the flow of patients through the office. Make sure you have enough qualified people behind your front desk so that your medical support staff is able to utilize their special skills where they are needed the most.
[click to continue...]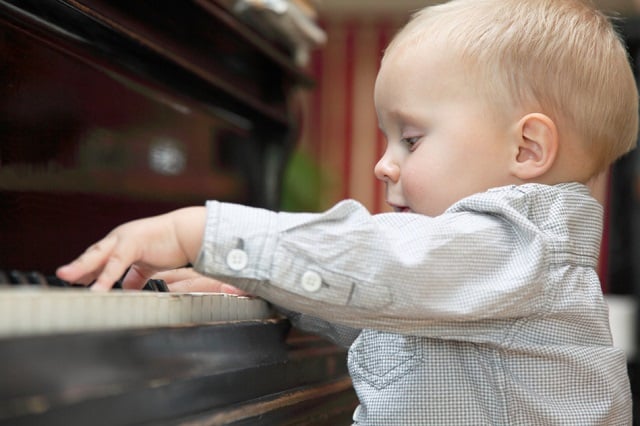 So you've decided to put your musical talents to good use and start teaching students the fundamentals of guitar, piano or any other instrument you have a special talent for. Being able to make a living doing something you love is a gift not to be taken lightly. The only problem you have now is getting students enrolled, and getting them as passionate about playing music as you are.
Follow these top 5 marketing tips, and your music classes will be rocking and rolling in no time:
1. Promote Your Music Lessons
You are not going to get any students until you start letting them know about your classes. Ask your local schools if you can do quick presentations in classes to recruit interested students. Hang flyers at local churches, community centers, colleges, and even busy supermarkets. The more people hear of your classes the more sign-ups you will get.
[click to continue...]
Sign up now and try our services for free!
Use the promo code DMCBLOG and get 25 free extra credits