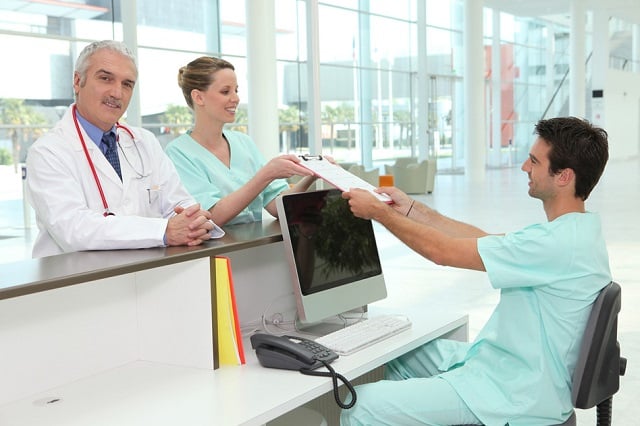 No matter which department of a hospital you have been assigned to, scheduling and verifying staff for shifts is one of your most challenging responsibilities. This is a difficult job for any type of administrator, but when your scheduling decisions involve life and death situations, the pressure can be overwhelming.
Implement these tips into your scheduling process to streamline your job and make sure that you always have the right amount of hospital staff on hand when you need them.
Scheduling Software
A number of software companies have developed comprehensive programs to help with administrative scheduling. A program that is specifically designed for the hospital environment, would help analyze patient volumes and help you decide the number of employees in each area you need to have available. These software solutions are only meant as a guideline however, you still need to double check using your personal knowledge of your hospital's needs.
[click to continue...]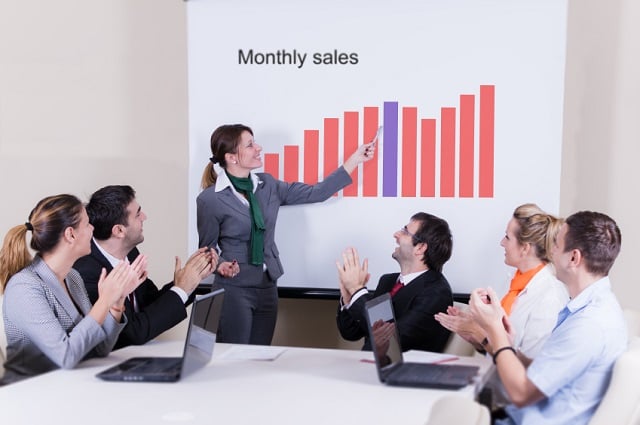 Learning how to organize and execute an effective meeting is a skill that is often overlooked by executives and managers. The end result being a large group of employees who walk away from the meeting without taking in any of the important points. A company meeting should be more than just an exchange of information, it should be used as an opportunity to inspire and motivate your employees to perform at a higher level.
Whether a general staff meeting, problem solving meeting or company goal meeting there is a basic outline a leader should be following to make it as much of a success as possible:
Who Is Invited?
Just like a party, you want to make sure that the right group or groups of employees are asked to participate.
[click to continue...]
Sign up now and try our services for free!
Use the promo code DMCBLOG and get 25 free extra credits