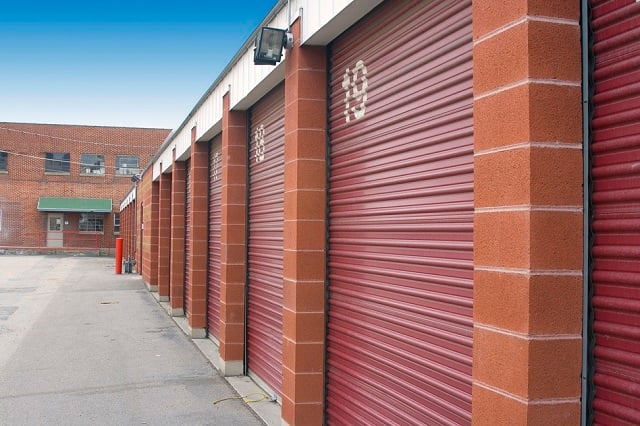 Reality television may make running a storage facility look like a party, but the real reality is that it is a business like any other where profits can be lost quickly if you are not diligent. Owners of storage facilities who follow these 4 easy to implement tips will soon find that they can meet their true profit potential:
1) Hire the Right Staff
Although customer interactions are limited with storage facilities, customer service is still highly important. Make sure that every member of your team is outgoing and friendly, with a running knowledge of how your operation works. Each staff member needs to have the knowledge to answer all customer questions about storage room sizing and pricing consistently. This may involve ongoing training, but your efforts will be well worth it.
[click to continue...]
Sign up now and try our services for free!
Use the promo code DMCBLOG and get 25 free extra credits