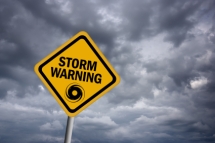 While some folks are preparing for snow, Cuba, Key West and Florida are keeping a close watch on Hurricane Rina.
In the event that Hurricane Rina does make a drastic move and heads towards Key West, citizens should be prepared by using DialMyCalls to send out text message alerts. By signing up for our service, which is free, you will be able to create a list of contacts that you can send a text message to in the event of an emergency - send thousands of messages at once.
[click to continue...]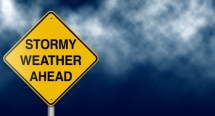 Tropical Storm Katia will develop into a hurricane later this week as it slowly heads toward the United States.
While Tropical Storm Katia poses no potential threat at the moment, DialMyCalls.com recommends you have a mass notification system in place, should it make landfall in the United States. The soon-to-be Hurricane Katia could wreak havoc on certain areas of the U.S. and our unlimited monthly text message plan can help you be prepared. How do our hurricane text message alerts work?
[click to continue...]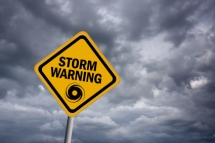 Hurricane Irene is steadily growing in size as it barrels directly towards the east coast of the United States.
DialMyCalls offers an extremely efficient and reliable mass notification system and that can be used during Hurricane Irene. With our unlimited monthly text message plan, citizens along the east coast can import a specified amount of phone number contacts [50 contacts = $14.99/month] and send them all an endless amount of text messages. This is great for small communities and municipalities to use for their emergency alert system. With the click of a button, a text message [or voice message] can be sent out to thousands of people within seconds.
[click to continue...]
Sign up now and try our services for free!
Use the promo code DMCBLOG and get 25 free extra credits