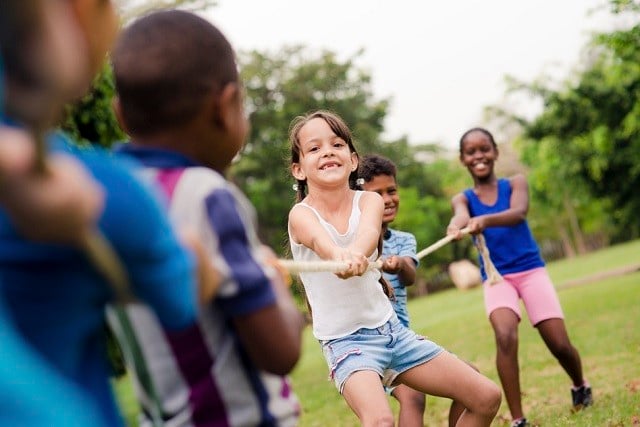 If you have taken on the responsibility of running a summer camp program, you are to be commended. Summer camps impart skills and values onto children that are not always emphasized at school. This is a special time for kids that will be remembered for their lifetime. Follow these tips to ensure that you create experiences that are looked back on fondly:
1) Choose Your Staff Wisely
Staffing your summer camp should not be taken lightly. When working with children, it is of utmost importance that you check the background of all potential staff members before offering them a position. As you screen applicants, look for attributes that will enhance the camping experience for kids, such as artistic or sports backgrounds. During interviews watch for signs of high energy, enthusiasm and a love for being around children. Summer camp is about having fun, and the kids won't have any if their counselor is not excited every day to be there.
[click to continue...]
Sign up now and try our services for free!
Use the promo code DMCBLOG and get 25 free extra credits