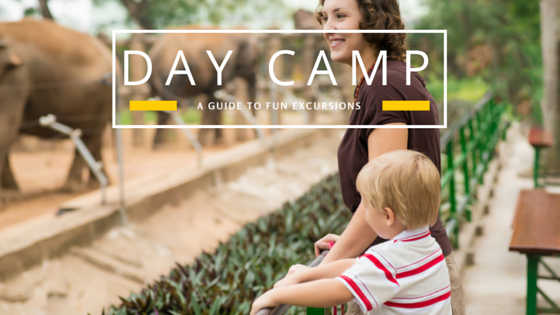 Day camp provides a nice balance between sending kids away from the house for weeks at a time, and having them home around the clock in between school semesters. As a day camp supervisor, it is your job to entertain them in ways that make them look forward to spending hot summer days in your care, especially for those parents who depend on day camp so that they can work worry free.
Arts and crafts, soccer games and swim time can grow old fast with young kids, necessitating creativity when finding activities. If allowed, some day camp supervisors have found weekly excursions to a pre-specified destination helpful in creating a continual feeling of excitement with the campers. Some things to keep in mind if planning outside excursions are:
Obtaining parent's permission in writing. Permission slips should specify the date, time and place, along with information about what the cost is and what the child should bring like a bagged lunch or sunscreen.
Have accurate contact records. Using a voice broadcasting system is a good way to announce these excursions to parents, remind them of the dates, and let them know if there will be any changes in drop off or pick up times as a result. This is also good to have if you suddenly need to contact a parent for an emergency situation.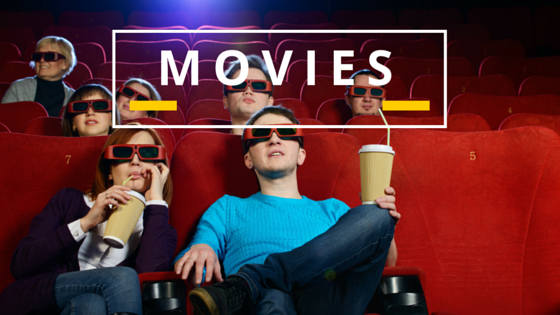 If you are stuck on ideas on where to take groups of kids, these are a few that are always a big hit with just about any age group:
[click to continue...]
Sign up now and try our services for free!
Use the promo code DMCBLOG and get 25 free extra credits