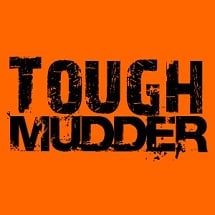 The team at DialMyCalls will be flying from sunny South Florida to Austin, Texas in October to participate in Tough Mudder 2012.
Deemed as "probably the toughest event on the planet," Tough Mudder is a 12 mile long obstacle course that tests endurance, physical strength and the ability to overcome fears such as running through a field of electrified wires - I hear that one is a real shocker. In October, DialMyCalls and our staff will be traveling to Austin, Texas to participate in Tough Mudder 2012 - it will surely be an experience that we will never forget.
[click to continue...]
Sign up now and try our services for free!
Use the promo code DMCBLOG and get 25 free extra credits