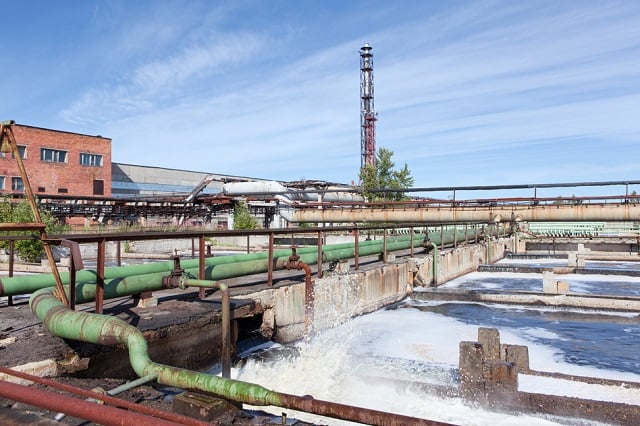 As a service provider for such an important element of daily living, managing a community's water company is a complex responsibility. With considerations as important as water quality and delivery, along with development, you must have strong systems in place to manage your business efficiently and effectively. There are a number of ways to streamline your responsibilities that will give you the opportunity to focus your attention to building a stronger company.
At the Source
You may have a large office building to work out of, but the heart of your business is at the source of your water supply. Take a look at the on-site operations for areas of improvement. Quality control is the focus here, and you have standards in place that ensure quality but have you considered preventive measures?
[click to continue...]
Sign up now and try our services for free!
Use the promo code DMCBLOG and get 25 free extra credits