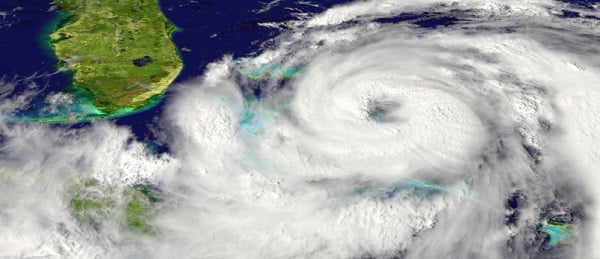 The 2014 hurricane season is upon us, and weather agencies are already predicting two land falls for the U.S. Prepare your business now by setting up automated notifications that will alert your employees, residents and customers of the potential dangers, how to prepare for them, and the extent of damage in the aftermath.
The strong winds and rains produced by a hurricane can cause irreparable damage to valuables left at storage yards and boat marinas. When news of an impending hurricane hits, owners of these businesses can immediately let every customer know that their possessions are at risk. Being prepared is key to surviving a hurricane and securing a boat and other valuables will help to prevent any damage or loss. With one quick message, your entire customer list will be forewarned.
Small coastal towns and municipalities can also use automated hurricane alerts to let their residents know where to find an emergency shelter and offer tips on how to stay safe during the storm. This can be done achieved via phone call, text message or email.
[click to continue...]
Sign up now and try our services for free!
Use the promo code DMCBLOG and get 25 free extra credits