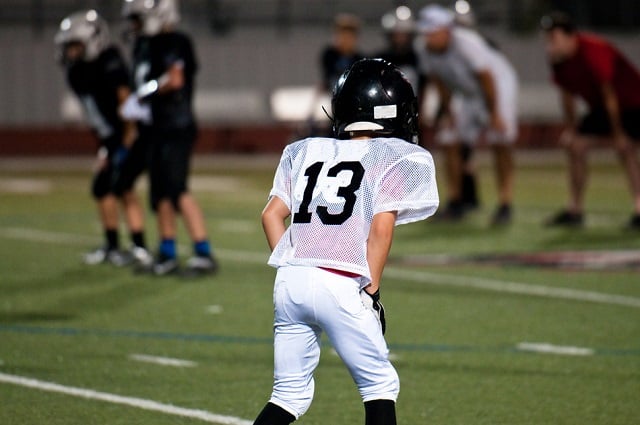 Summer sports leagues are getting ready to kick into high gear, including youth football. Whether you have several seasons under your belt or this is your first time coaching youth football, we have some tips on how you can make the experience an enjoyable one both for your team and yourself.
Stick to the Basics
Hang up the dreams of your team executing perfect plays 100% of the time, and stick with the basics of the game when coaching youth football. Instead of pulling out the playbook with overly complicated formations, make sure the kids understand the difference between offense and defense, the various positions of the game, and how to block, catch, throw, and tackle.
[click to continue...]
Sign up now and try our services for free!
Use the promo code DMCBLOG and get 25 free extra credits